The Poush Mela is a mirror of the folk art and culture of rural Bengal. It was introduced as a small family affair by Rabindranath Tagore's family along with a handful of Brahmo Samaj followers at Santiniketan in 1894.
The fair was initially organised in connection with the anniversary of the Brahma Mandir, which was founded by Debendranath Tagore, father of Rabindranath Tagore, on December 21, 1891 (seventh day of the Poush month of 1298 of Bengali Calendar) in Santiniketan. Now, The Bengal Association in Chennai is introducing it to the city.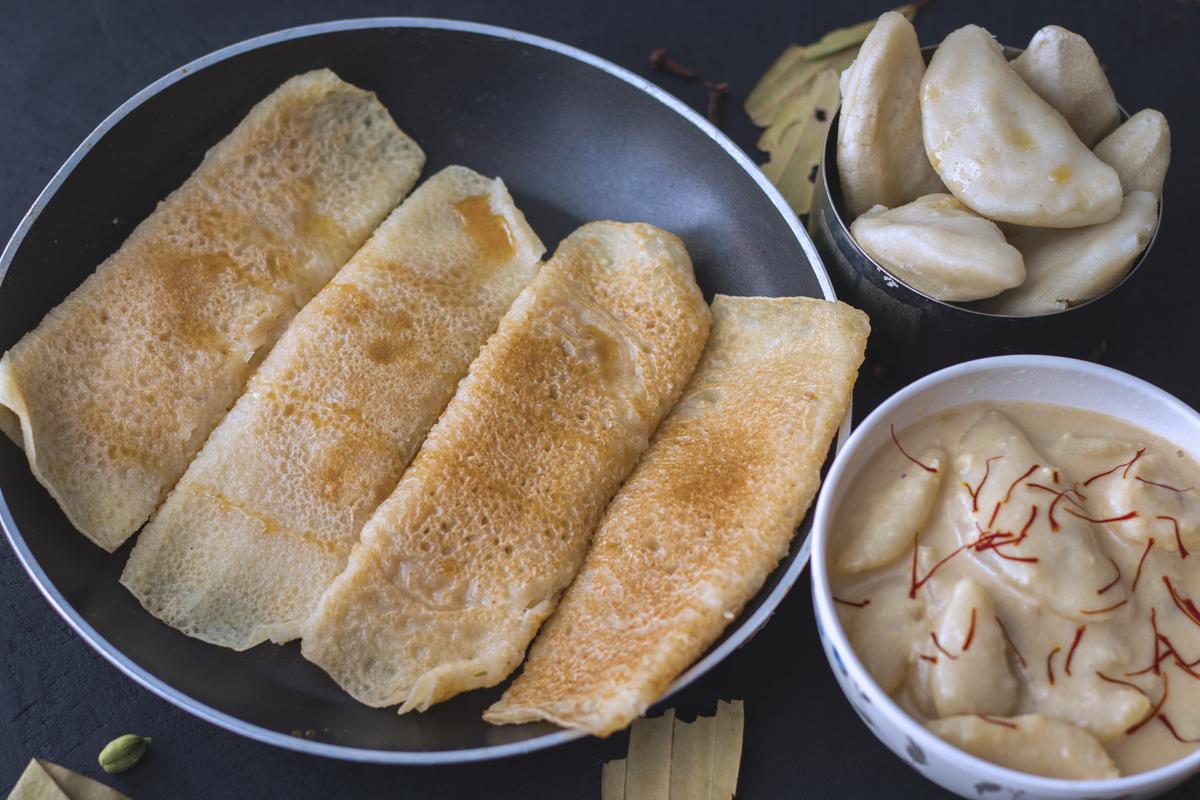 Poush Mela 2023 will feature stalls selling handicrafts such as Kantha, dokra, and Patachitra work. Visitors can shop for everything from sarees to sankha-pola (the shell and coral bangles worn by Bengali brides.) And of course, in keeping with tradition, the event will also showcase a range of Bengali treats. Try the winter-time indulgence pitha, rice flour dumplings stuffed with sticky date jaggery, coconut, and khoya.
Bhaskar Bhakta, secretary of The Bengal Association, says, "Poush Mela 2023 is an attempt to help Bengalis who grew up in Tamil Nadu get to know their culture. It is considered a signature of Bengal's tradition." He adds that they have invited participants from various districts such as Birbhum and Purulia to sell handicrafts. Then adds, "We have also invited a team of six from Fulia to make pithas such as patishapta, dhoodhpuli and sarpuriya., and a team of three from Nabadwip to make rasogolla and other sweets."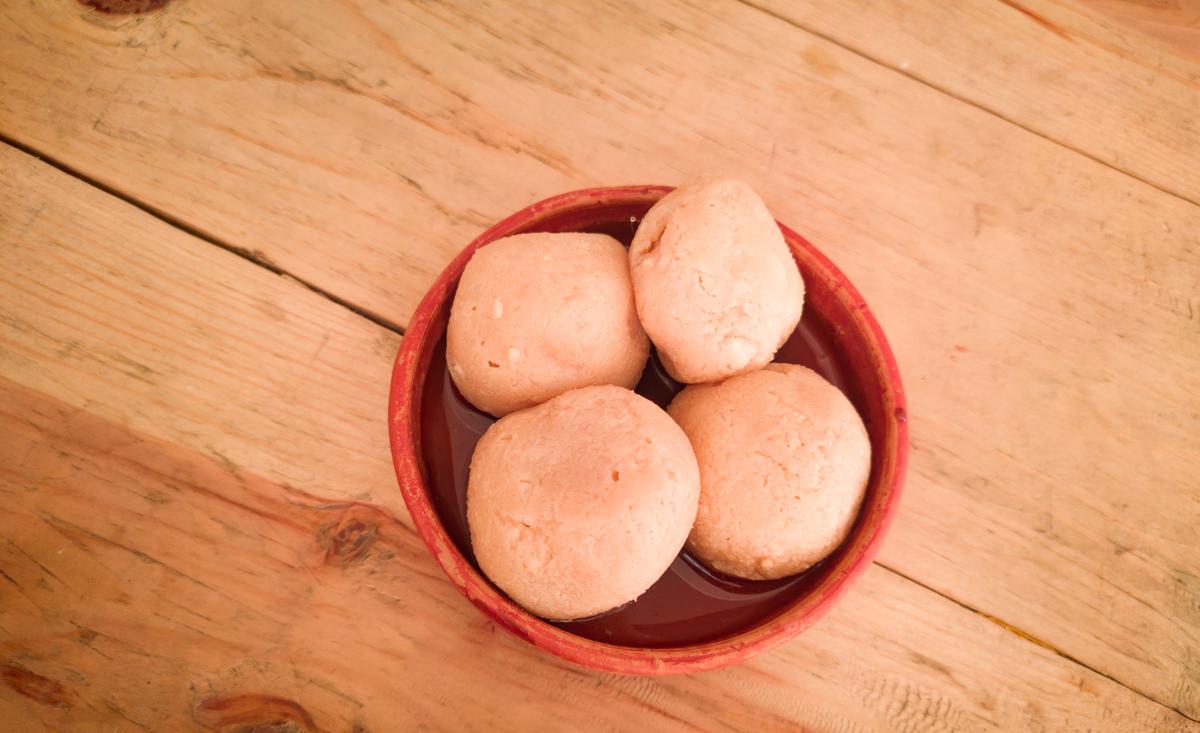 Sanjib Mullick, convener of Poush Mela, adds, "To spice things up, there will be Bengali-style phuchka with tamarind water and gondhoraaj lebu, as well as jhaal muri. (At the risk of starting a heated food war — the phuchka is similar to pani puri, while jhaal muri is a cousin of the bhel puri).
Wow! Momos and Nostalgic Kolkata will have special menus up, and you can end your meal with tea served in clay pots. Also keep an eye out for Bengal's coveted winter treat, nolen gur, which will be up for sale.
The key characteristics of any Poush mela include live performances of Bengali folk music. Bhaskar says, "We have invited Baul and Bhawai singers from Cooch Behar, as well as Chhau dancers from Purulia. These artistes will be performing every day." The association has invited two groups to perform Bihu dances, representing Assam. The cultural group has also invited Pulok Kanti Dhar, poet from World Poetry Forum from Bangladesh.
The event will be held at the Bengal Association, T Nagar, January 26 to 29, noon to 10 pm.